Reception Open Days 2022/2023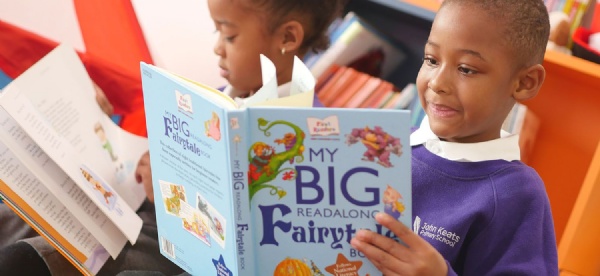 We warmly welcome you to come along to one of our Reception open days listed below for our 2022/2023 intake.
No booking in advance is required but please could we kindly ask that you contact the school office to register your interest in coming along to one of these days. We look forward to meeting with you and showing you around our wonderful school.
Open days:
Wednesday 28th September 2022 - 9:30am
Tuesday 11th October 2022 - 2:00pm
Thursday 3rd November 2022 - 9:30am
Wednesday 9th November 2022 - 9:30am
Tuesday 15th November 2022 - 9:30am
Wednesday 23rd November 2022 - 2:00pm
Thursday 1st December 2022 - 9:30am
Tuesday 6th December 2022 - 9:30am
Wednesday 14th December 2022 - 9:30am
Wednesday 11th January 2023 - 9:30am
Thursday 12th January 2023 - 2:00pm
Should you require any further information, please do not hesitate to contact our school office on 0203 9558176 or email office@jkacademy.org.uk